Not only do these third-person shooters for PS5 look great on the next-gen console, but they also let you play with other people.
Now that more games with cutting-edge graphics are coming out for the PS5, gamers are spoiled for choice. Cooperative play with friends can now be done in high definition, which takes gaming to the next level. Even though FPS games get most of the attention, 3rd person shooters require just as much skill and focus.
PS5 owners now have a lot of choices when it comes to 3rd person shooters they can play with their friends. From more story-driven games to tactical squad-based games, co-op has never looked this good. Even though some of these games are also available on the PS4, they look and feel better on the PS5, so friends can really get into them with their next-gen consoles.
Evil West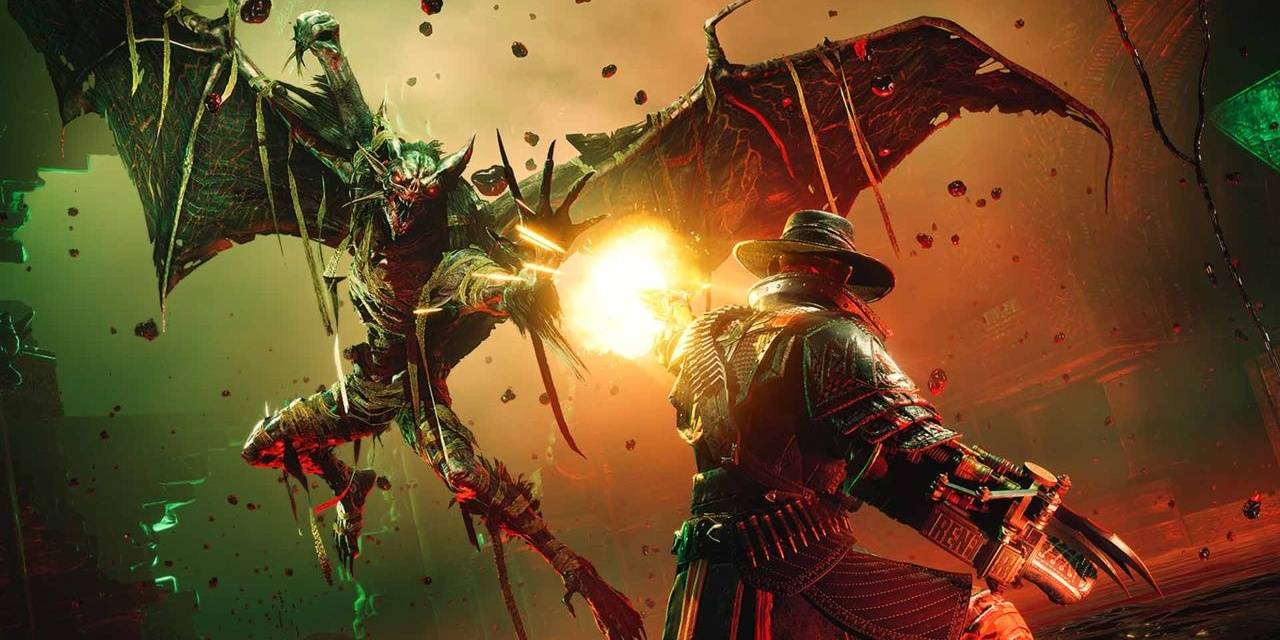 Evil West came out of nowhere to become one of the most interesting third-person shooters out there. People who played the game loved how much heart it showed and how fun shootouts could be with the right weapons and skills.
The game also has co-op, which lets players roam a unique world together. The setting of the game is a mix of western and fantasy elements that make for a great time. Vampire hunting in the Wild West sounds like an odd combination, but Evil West makes it work with a lot of skill and style.
PUBG: Battlegrounds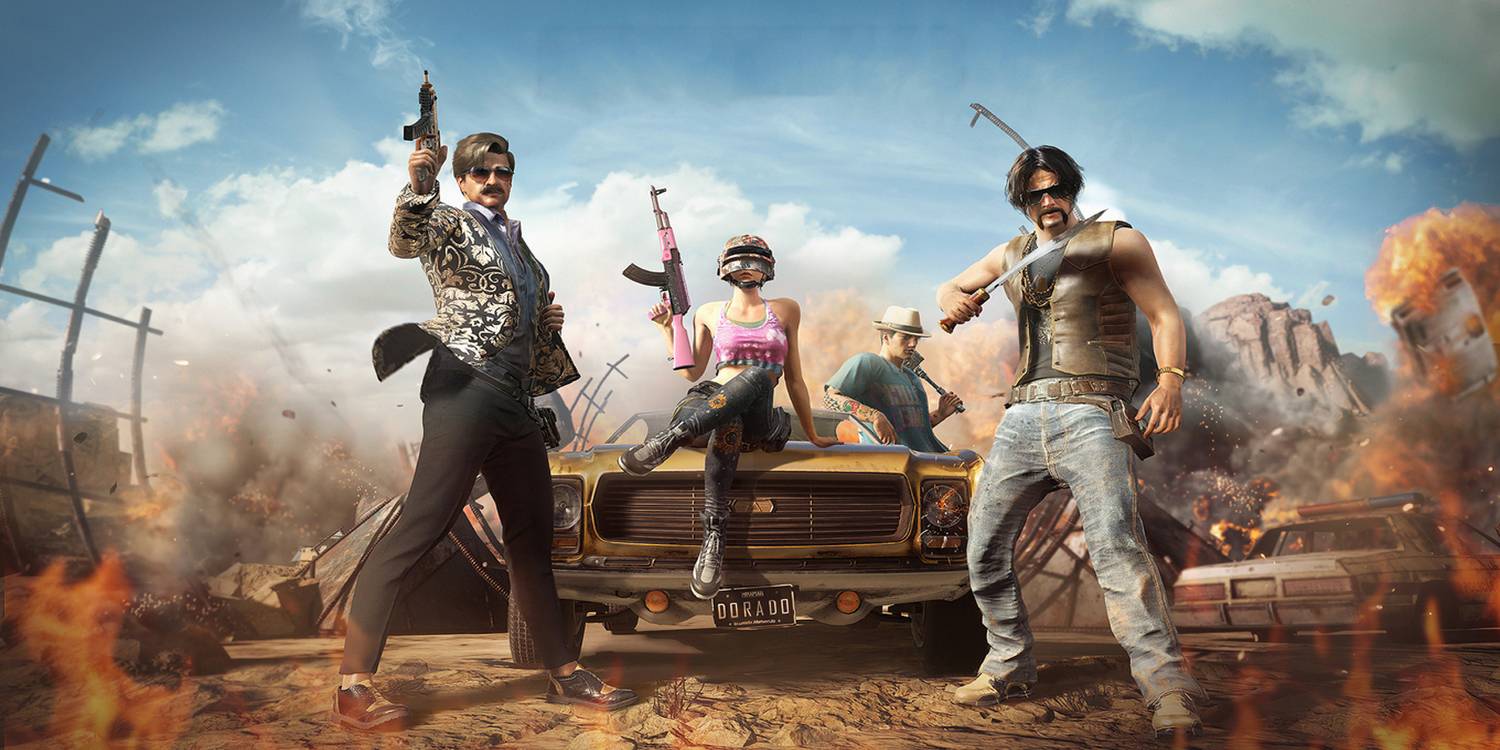 PUBG: Battlegrounds has become one of the most popular third-person shooters and helped start the battle royale craze that is going on right now. Players love the crazy action in this game, which is so much fun to play through and makes each moment stand out for different reasons.
PUBG can also be played on the PS5. Players can work with other players or try to get that elusive chicken dinner on their own. The game is a wild ride, and players will have to be very smart about how they pick up weapons and items if they want to be the last one standing. In co-op, this is even more important because players have to work together.
Fortnite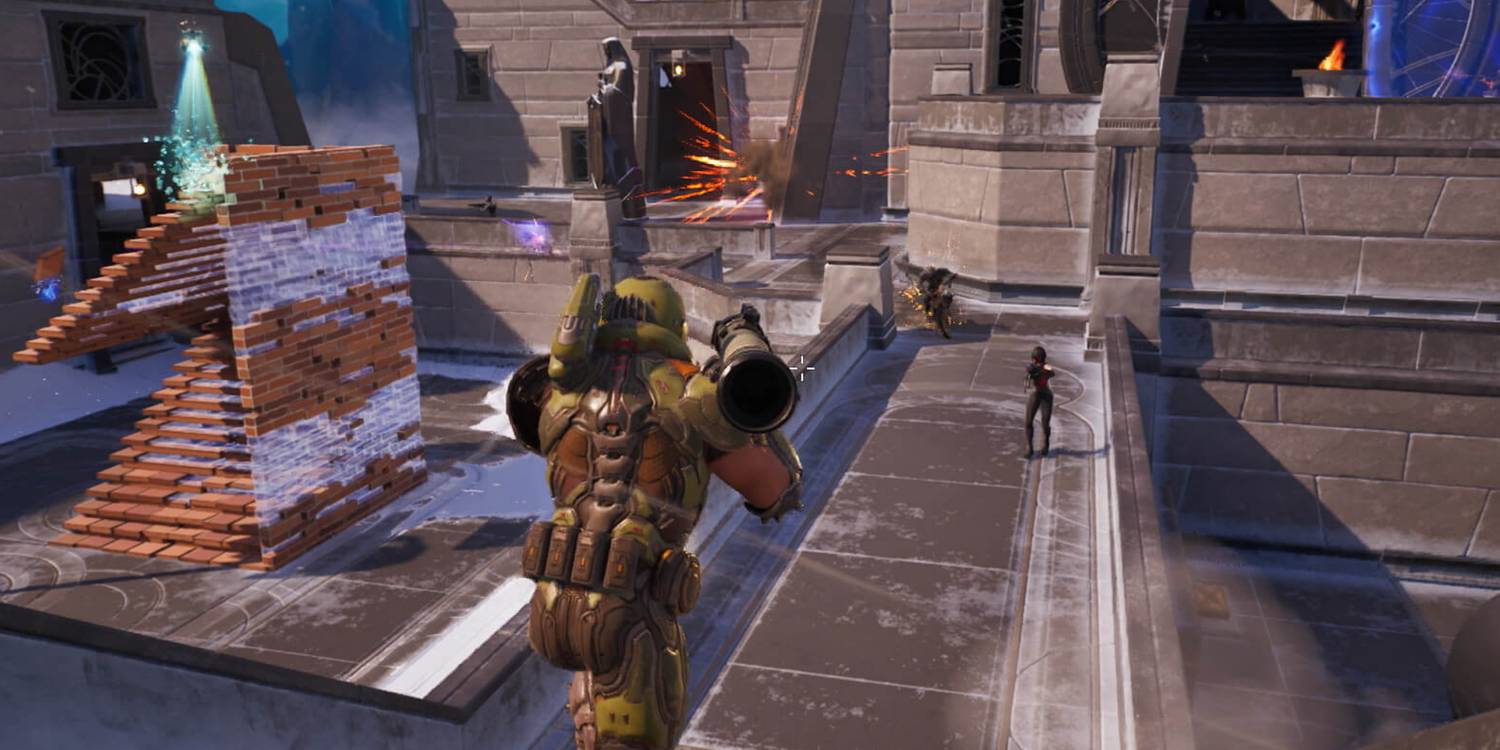 When you talk about games that started the battle royale craze, Fortnite is another one that comes to mind. The game is one of the most popular free-to-play games right now. Its bright colors and fun gameplay loop have made it a lot of fun from the start. It's also one of the best games for friends to play together.
People find it easy to dislike Fortnite because so many kids play it, but there's a reason many people say it's one of the best battle royale games out there. Players can win the ultimate prize by going through the classic Battle Royale mode alone or by working with others.
Warframe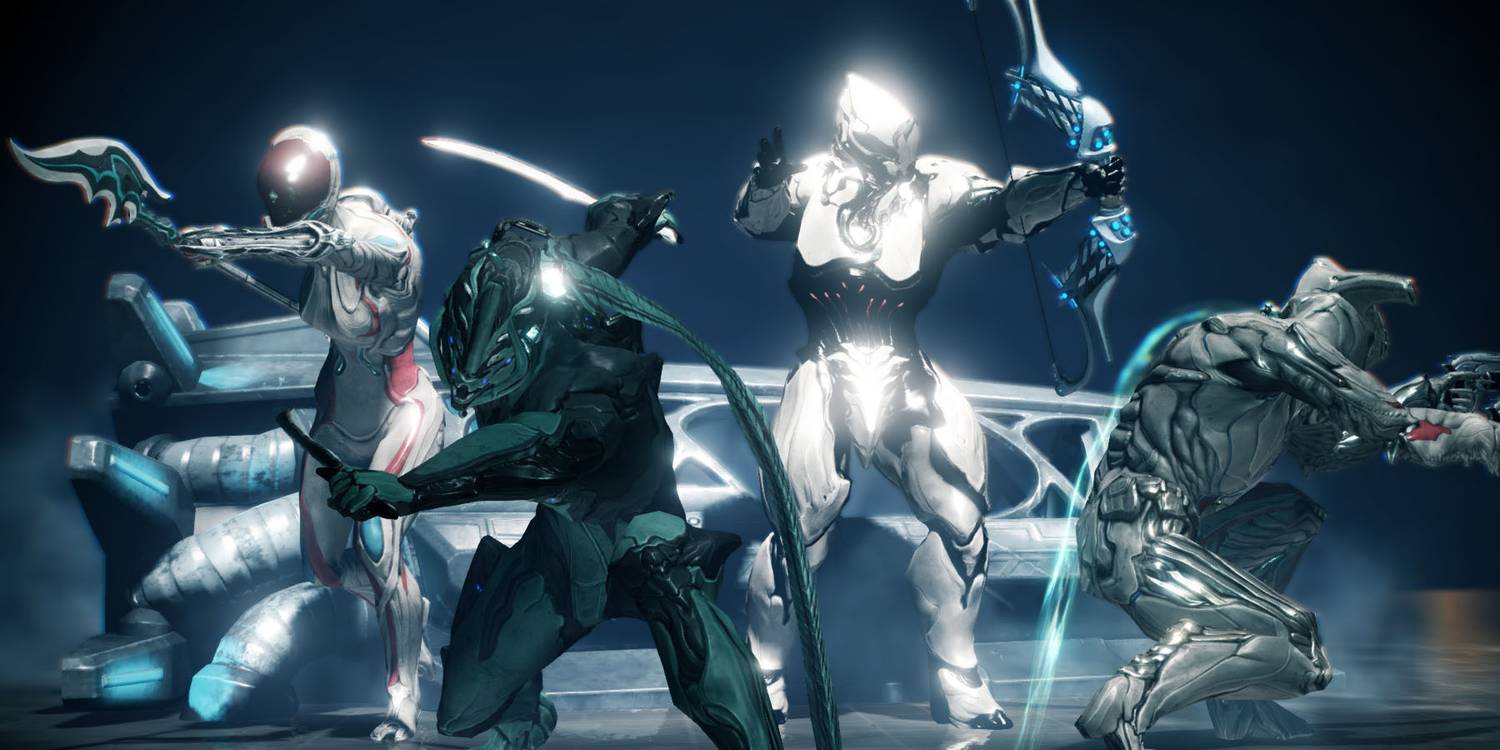 Warframe has changed a lot since it came out in 2013 on different platforms. The game has had over 10+ expansions by the time it came out on PS5 in late 2020 and got an update. Warframe looks beautiful and hardly shows any signs of age. The game is a crazy mix of RPG, stealth, and 3rd-person shooter elements.
Warframe is a free-to-play game with a fast pace and a lot of different ways to play. If a player wants to take a break, there are many things to do besides the game, such as fishing, dogfighting in space, or customizing a Tenno. The game also has co-op, which lets players sneak around a beautiful open world with cool sci-fi elements like ninjas.
Outriders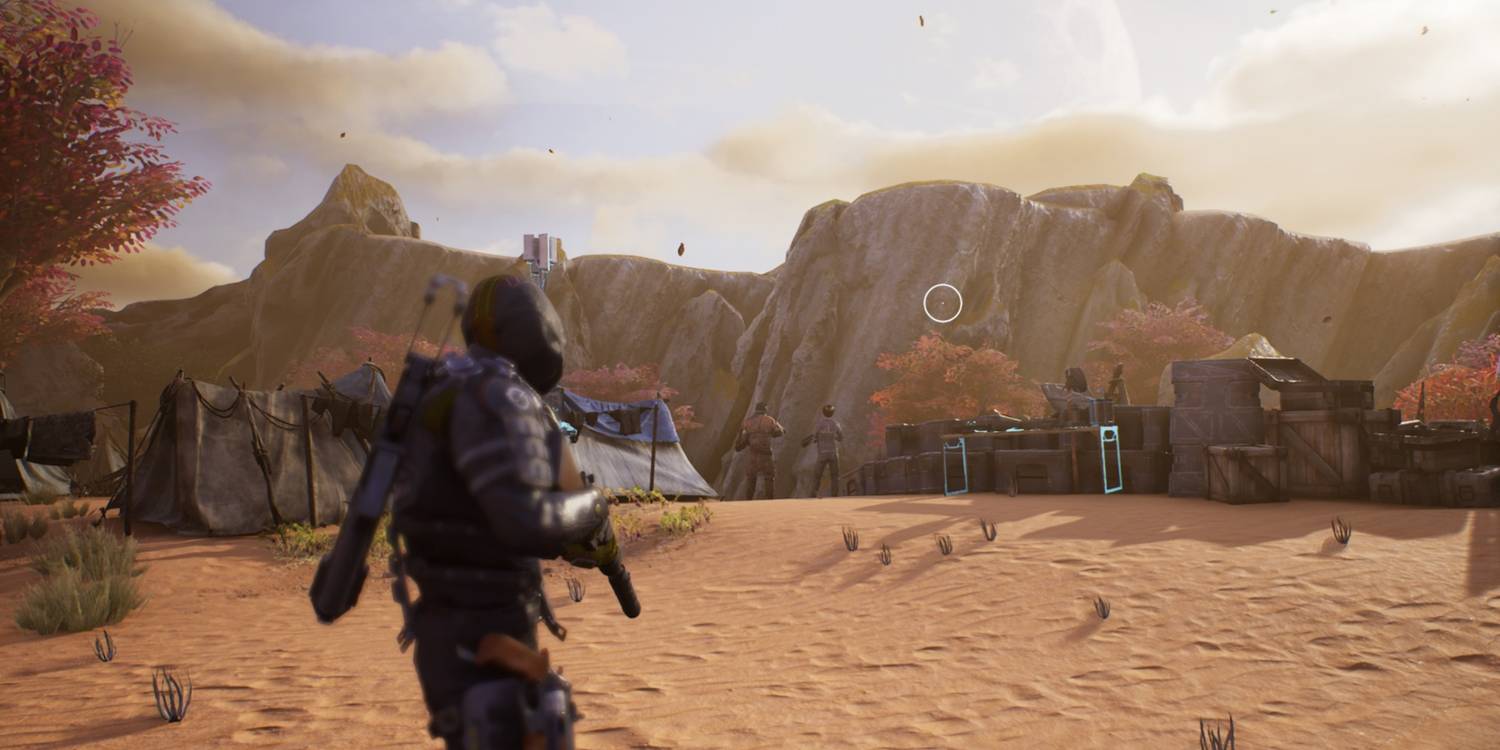 Outriders is a looter-shooter that got a bad name when it first came out, but it has come a long way since then. The game takes place on a post-apocalyptic science fiction planet, and players take control of an elite soldier named Outrider who must lead humanity out of its dark age.
Even though the story isn't anything special, Outriders lets players go at their own pace and enjoy killing hordes of enemies and getting good loot as they go. The game has a mode where up to three people can play together, and there are different classes with different builds to choose from. Outriders is a good choice for a small group of friends looking for a game that is sometimes easy and sometimes hard.
Remnant: From The Ashes
Remnant: From the Ashes is an intriguing title. The game is a third-person shooter similar to Souls. It can be played by up to three people who are ready to face a lot of pain. It's a great game that does what it says it will do and also has a good story. The game is set on Earth after a bad and old thing has taken over the planet.
The enemies are different and interesting to fight, and even fighting regular enemies can be very hard (wait til players encounter boss fights). Clearing an area or beating a boss in a game like Souls is very satisfying and will only make the bonds between teammates stronger. Remnant: From the Ashes looks great and should be played by anyone who likes third-person shooters, even though it doesn't let players use all of the PS5's features yet.
World War Z: Aftermath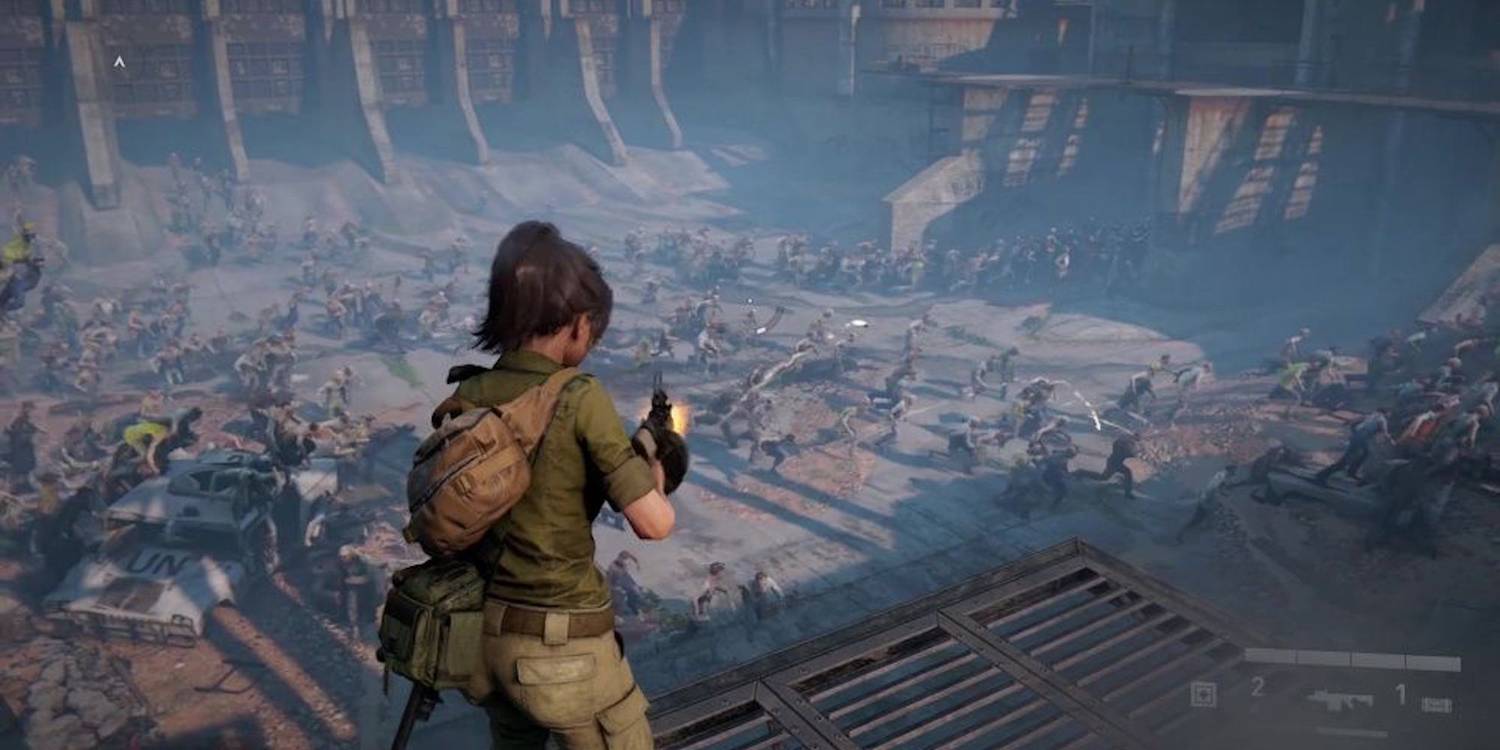 Aftermath is a kind of sequel to 2019's World War Z. It is a 1st and 3rd person coop shooter where, like in Left 4 Dead and Back 4 Blood, players must make their way through a world full of zombies. The game is better than its predecessor in some ways, like having a new melee system and more maps and characters.
Even though World War Z: Aftermath is technically an expansion, the changes and additions make it more like a stand-alone game. The game is a worthy spiritual successor to the classic Left 4 Dead series, and it looks absolutely stunning when played in 4K and at 60 frames per second.
Aliens: Fireteam Elite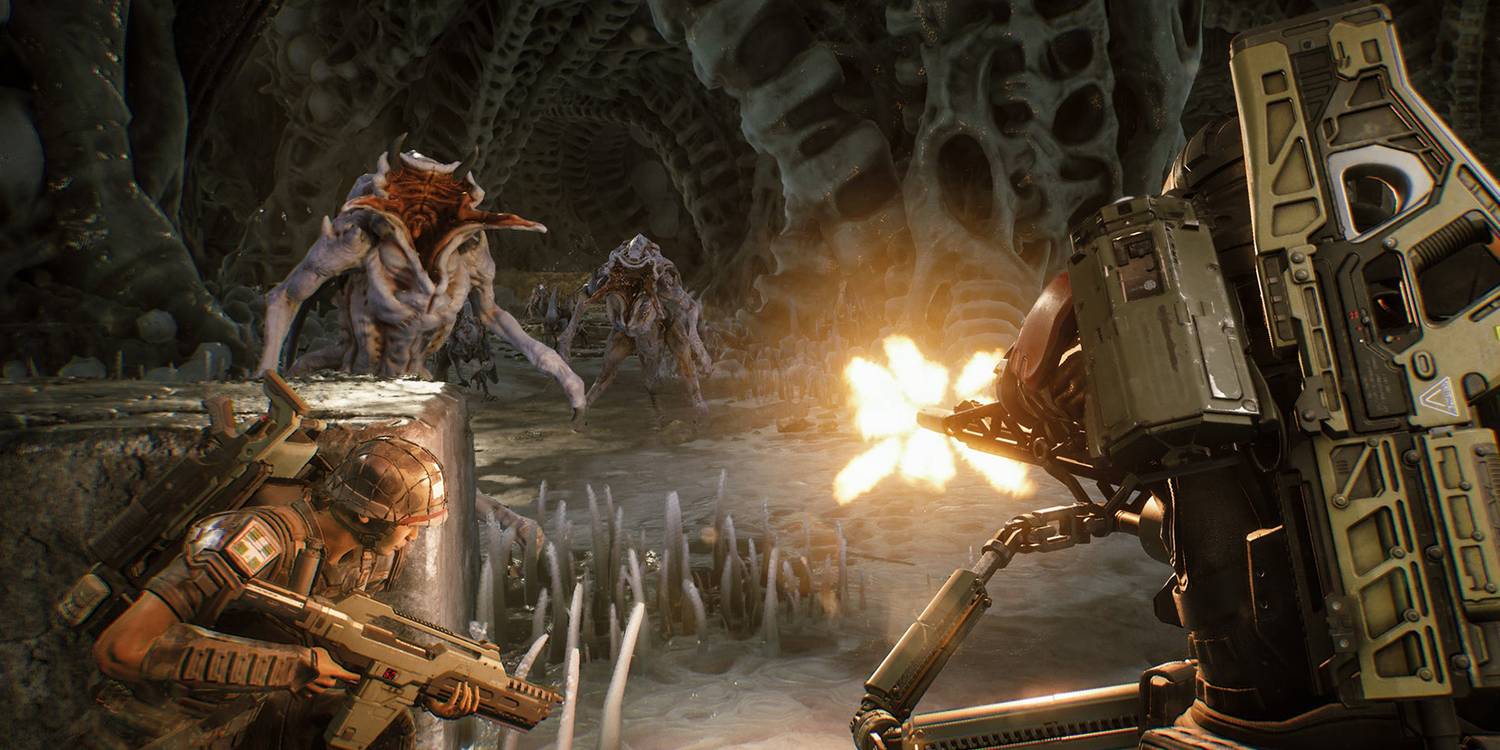 In this multiplayer cooperative shooter, which takes place after the Alien trilogy, players take on the roles of colonial marines sent to respond to distress signals from the outer colonies. Then, players choose one of seven character classes and can work with two friends to fight the Xenos. The base game is a good PVE multiplayer experience with 4 story campaigns that each have 3 missions and over 20 different types of enemies.
Third-person shooter pros will find the game to be a challenge. Aliens: Fireteam Elite stays true to the series and hints at several DLCs that will be released after the game comes out. It also has great action and graphics and doesn't have any annoying microtransactions.
Evil Dead: The Game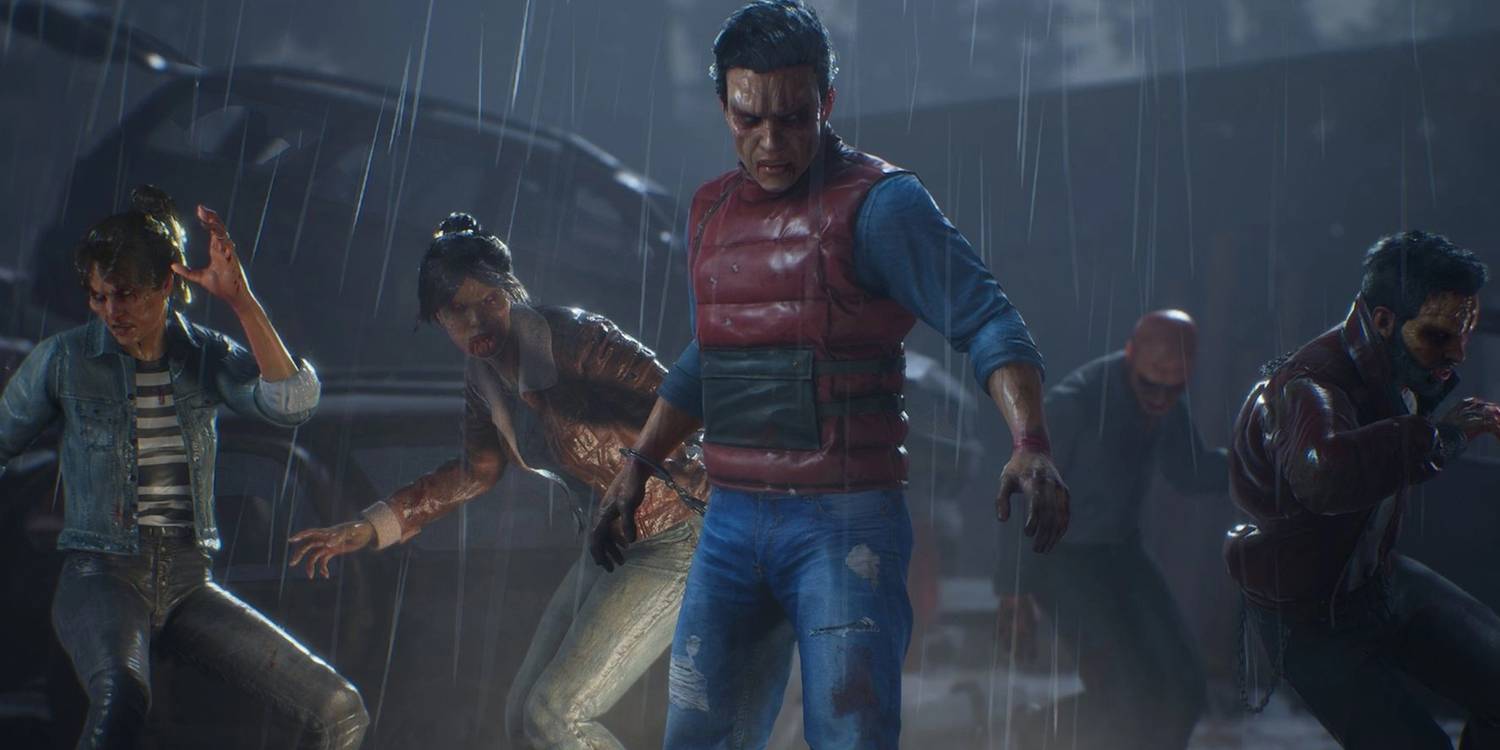 Evil Dead: The Game is a different kind of multiplayer survival horror hack-and-slash game. This game lets up to four people work together to fight a demon in a way that isn't balanced between cooperative and competitive play (that can be player-controlled).
The game is a mix of different genres and game mechanics. For example, players have to look for upgrades and weapons early on, which is similar to battle royale games. Even though the game isn't just a third-person shooter, it's best when players get different guns and switch between those and Ash's classic chainsaw. The game is crazy, intense, and twisted. It's a good choice for a small group of friends who want to kill each other.
Returnal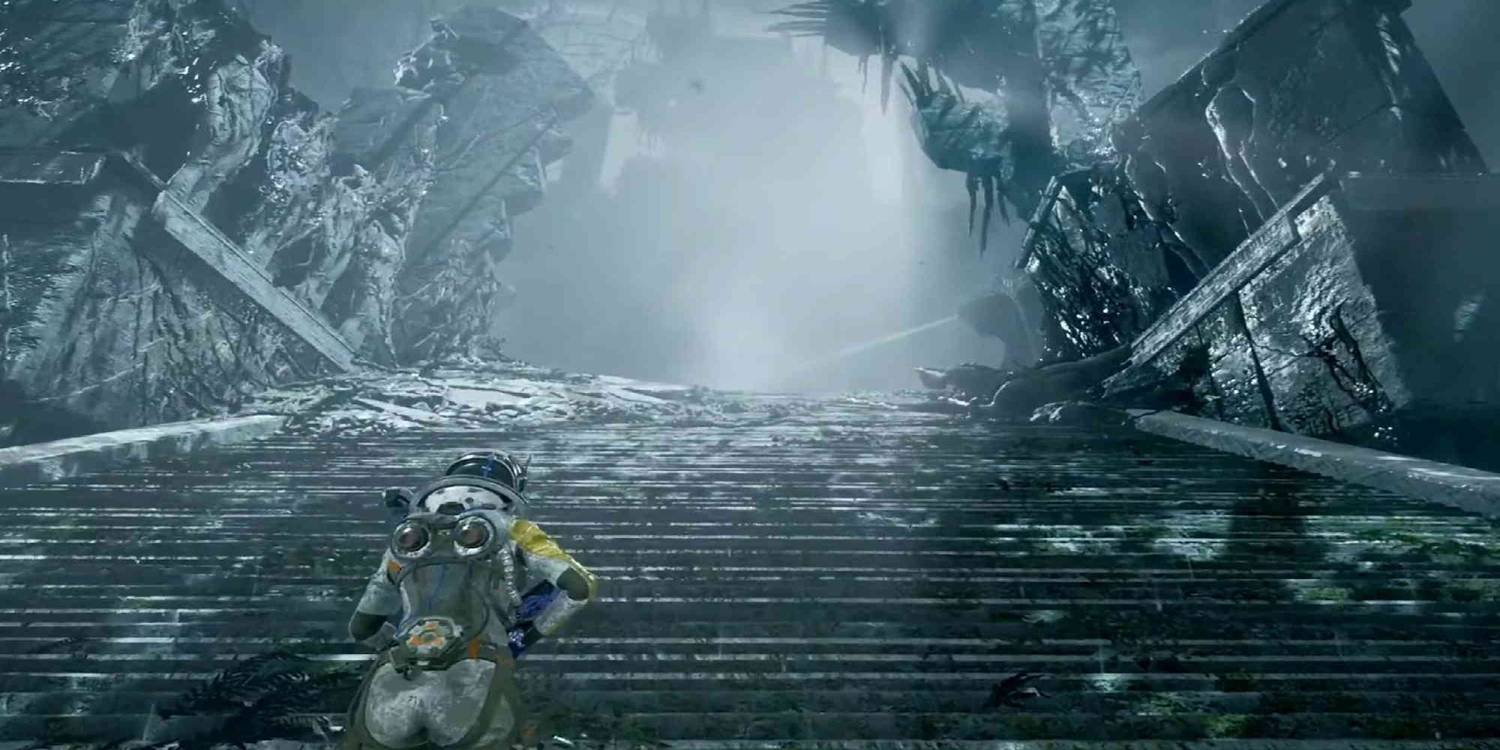 Returnal is a third-person shooter for the PS5 that has elements of psychological horror and roguelike games. Slope Game shows how beautiful and powerful the PS5 is and does a good job with its story, action, and gameplay. Players take on the role of Selene, whose spaceship crashes on a strange planet and puts her in a time loop. Selene tries to get out of the loop and starts to learn about the strange things happening on the planet she's stuck on.
Visually stunning and very immersive, players will be able to feel every movement or fall and hear every unique sound reverberating from the environment. With the new Ascension update, players will be able to finish the Returnal's campaign with a friend.